Opening January 2021, Twiggy's Day Nursery, on The Hill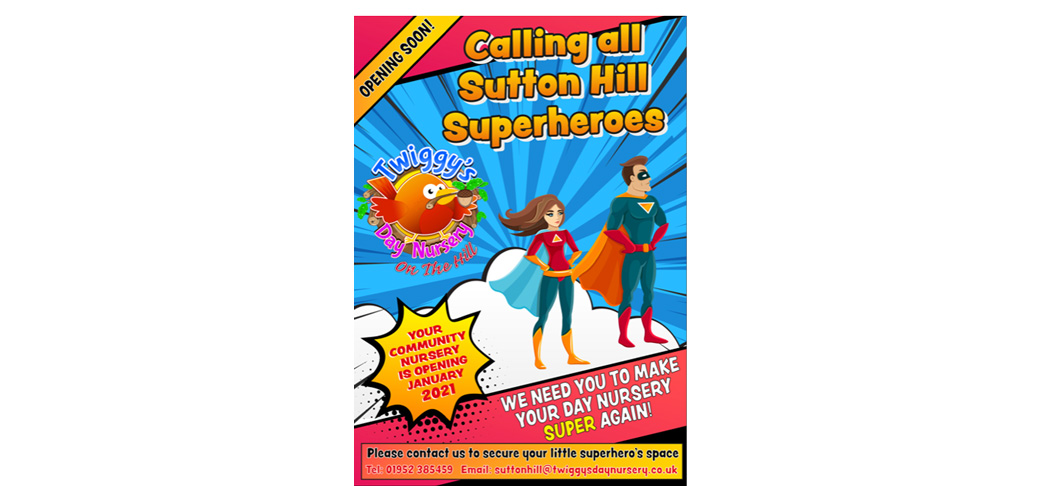 Welcome to Twiggy's Day Nursery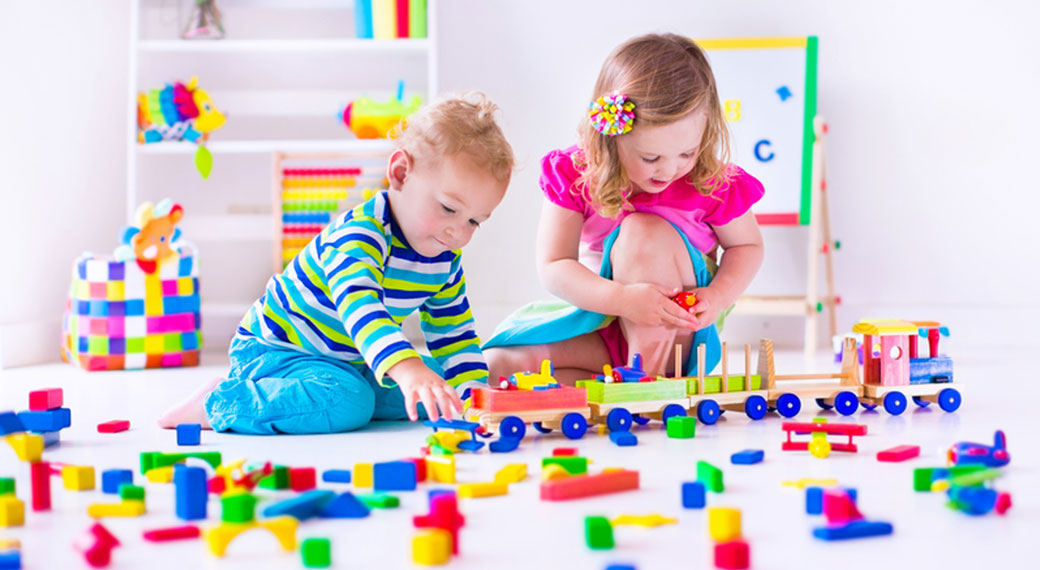 Welcome to Twiggy's Day Nursery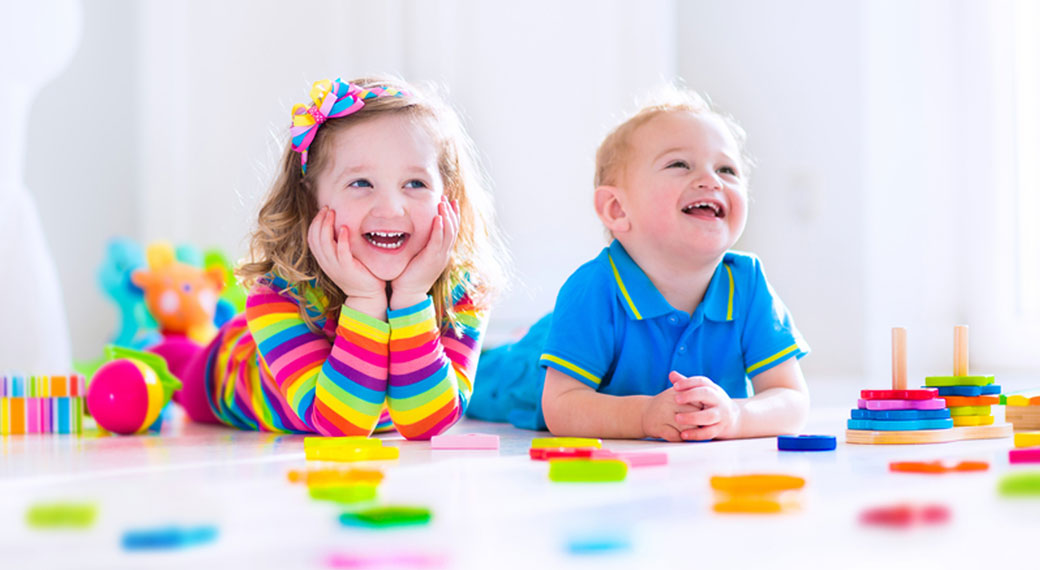 a warm and welcoming setting for children aged from 3 months through to 5 years old
funded places for eligible two year olds and funded hours for three to four year olds
Baby Room have spaces available if you are wanting to plan your return to work.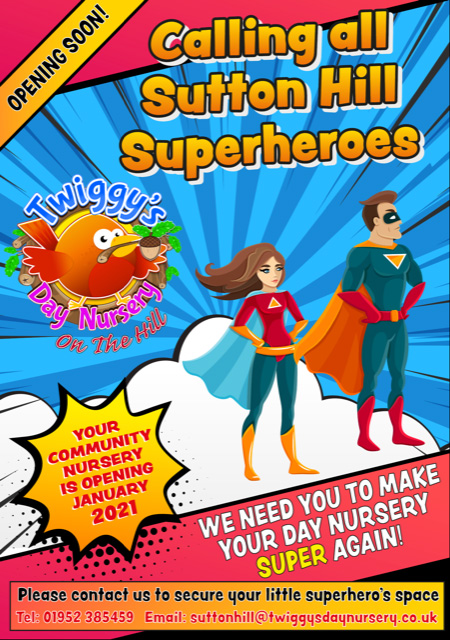 From little acorns, mighty oak trees grow and at Twiggy's Day Nursery we provide the nurturing environment to help your child develop and flourish.
Twiggy's Day Nursery is located in the heart of the Donnington community and offers a warm and welcoming setting for children aged from 3 months through to 5 years old. We understand fully that choosing the right nursery for your child is a huge decision and if a home from home feeling is what you are looking for then Twiggy's is the ideal place for your child to shine.
We will tailor support to suit your child's developing needs whilst providing the care and attention that young children require within a safe and secure homely setting.
Parents know their children best and Twiggy's also learn from parents experiences of their children, which in turn helps to develop the child's physical, learning and emotional support plan.
The Early Years Foundation Stage and the seven areas of learning are key to the child's journey at the nursery and parents are kept well informed of their child's progress, enabling positive two way communication.
Twiggy's also offers funded places for eligible two year olds and funded hours for three to four year olds on a flexible basis.
Please give us a call to arrange an appointment to visit the nursery and reserve a place now for your child.